Website Requirements
Main Content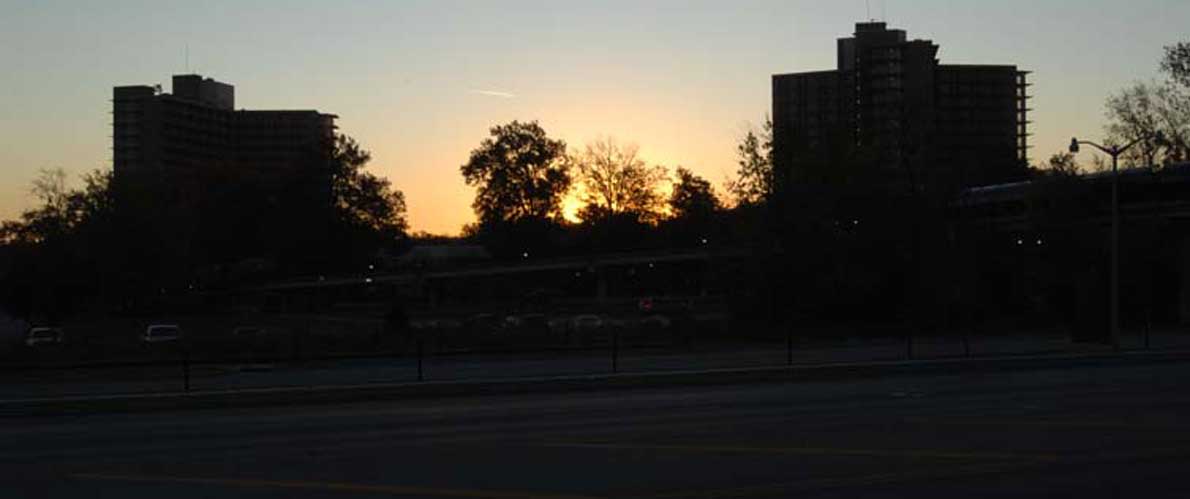 General SIU Web Site Policies
According to the SIUC University Web Standards developed by the SIUC University Web Standards Committee, a University Web site is one that "used/uses SIUC resources, people or funds, to create, host, or maintain the Web site (including to pay a third party to create or host the Web site), regardless of the server (university or private) or domain name (e.g., .edu, .com, .gov, etc.)."
Please refer to webstandards.siu.edu for information on compliance with University Web Standards, including requirements for all SIU Web sites.
The Southern Illinois University Visual Identity Manual ensures the success of our identity through consistency of use. Identifying specific colleges, schools, programs, or academic units by using these guidelines strengthens each component of the University, as well as Southern Illinois University as a whole. The consistent use of this visual identity also serves to connect the SIU community to the larger brand. See the SIU Identity Guidelines here.
It is required by the Illinois Information Technology Accessibility Act (IITAA) that all public university sites are accessible to users with disabilities.
Please see information on the Illinois Information Technology Accessibility Act (IITAA) here.
Also, see the SIUC University Web Standards for more resources and examples of how to keep your website accessible.
---
SIUC Web Communications/IT Server Requirements
This section is in reference to any website that is hosted on the SIUC Web Communications/IT web server (drommel.web.siu.edu).
File Types
The University web server can not to be used as a file storage area. Only certain file types are not allowed on the server. There also will be size limits on certain file types. This eliminates an unnecessary burden on the network traffic.
Allowed File Types: .html/.htm, .jpg, .dwt, .css, .bmp, .as, .pdf, .js, .png, .mov, .doc(x), .xml, .gif, .mpg, .xls(x), .php, .lbi, .mp3, .ppt(x), .jsp, .zip, .rss, .ps
Also there is a 10MB limit on the following file types: .psd, .zip
At this time we do not have a streaming server available, those files should be established as "progressive downloads". Account owners will be notified when this changes.
---
SIUC Web Communications Web Hosting Rules and Policies
Ownership
All accounts must be owned by a permanent SIUC faculty or staff member. RSO accounts must be owned by the faculty advisor. Departmental, academic or other SIUC entities must be owned by a fiscal officer or departmental head. All accounts must have a current Memo of Understanding on record with Web Communications.
Responsibilities
The Board of Trustees is responsible, as legal publisher, for publications it funds. As such, the Board of Trustees holds the copyright to those publications. Guidelines for SIU publications are available in Legislation of the Board of Trustees of Southern Illinois University: Bylaws, Statutes, Policies. SIU publications include documents in electronic form, such as those available on-line.
In all cases, the account owner's sponsoring organization is responsible for the content of the material placed online. This responsibility includes, but is not limited to issues of accuracy, currency, appropriateness, and compliance with copyright laws. Organizations that publish on the SIU Web server must follow all appropriate University, local, state, and federal policy and law regarding the publishing of printed and electronic multimedia for consumption by both on and off campus users. Appropriate control over publication in SIU's Web content requires the approval of the head of the college, department, or organization, and in the case of student organizations, the University faculty advisor or fiscal officer.
All published Web pages must provide a reference to the responsible content owner and the means to contact them.
SIU Web Communications is responsible for the operation of the University Web server.
The University has the right to refuse or remove inappropriate material published on its information system.
Course material content should not be on websites hosted in this environment. D2L can host that information.
Security
Password security is an important part of protecting your account. We recommend the following precautions:
Provide the password only to the site owner and designate
If ownership or participation in the Web project shifts, change your password
Make your password at least 6 characters in length and use 3 character classes (upper case, lower case, numbers and special characters are all possible classes). This must not contain the account name.
Web Communications protects your account by giving information only to those who are listed in our webmaster database. Please keep your contact information up to date.
Web Communications team access and monitoring
Some situations require Web Communications to examine user web accounts to resolve performance and system problems. If changes are needed, The University Webmasters reserve the right to access any account's directories to investigate and/or resolve system problems. The departmental webmaster will be notified if changes are required.
In addition, the University Webmasters will cooperate with legal authorities in investigating claims of illegal activity including but not limited to illegal transfer or use of copyrighted material, postings, or other illegal activity.